Troubled Skin
Let's Talk About Troubled Skin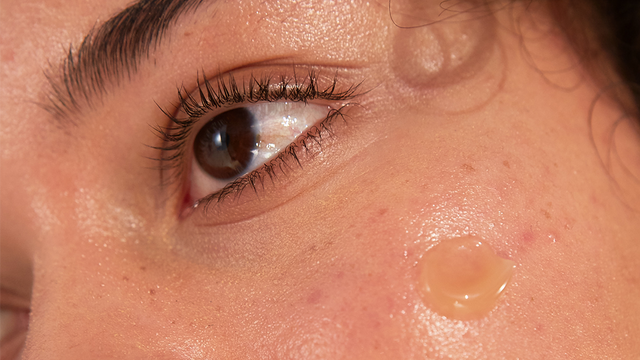 How does it happen?
Stress, not properly cleansing, raging hormones, excess sebum, lack of sleep and hydration—could all be reasons that lead to troubled skin.
How it looks & feels like
We usually find ourselves suffering from excess oil, dry skin, or even both! A build-up of oils, impurities, and dead skin cells can lead to blackheads, whiteheads, zits, pimples, cystic acne, blemishes, etc. There are a variety of shapes and sizes skin troubles can take—and for the most part, we tend to try and constantly strip away – without knowing the full repercussions.

Ever feel like you're oily on the outside but lacking hydration? Your skin is probably dehydrated, and it could be from stripping your skin too much of its natural oils, without replenishing with hydration. Products that target acne-prone skin are usually also very drying, and can cause flaking and uncomfortable tightness.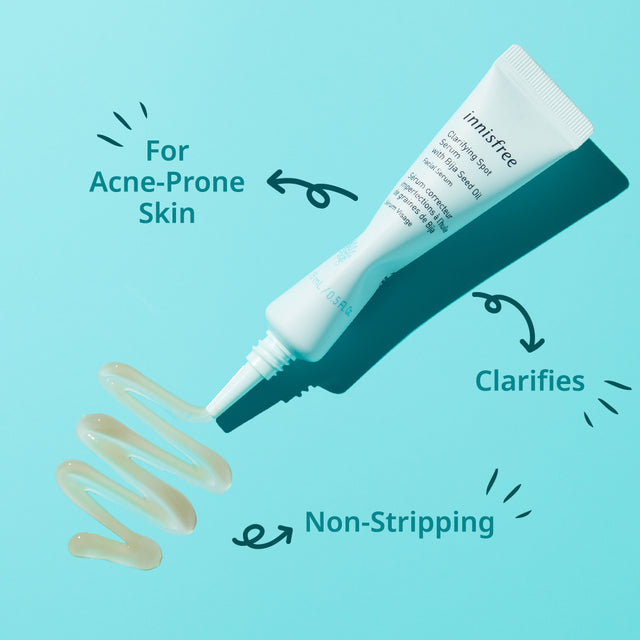 innisfree's Clarifying Bija Collection
This collection provides a non-stripping, hydrating solution suitable for acne-prone skin, formulated to leave skin feeling comfortable, refreshed, and clarified of problem-seekers like excess sebum, build-up and impurities. Remember, in Korean beauty, we never want to strip the skin!
3 Reasons You Need to Try the Clarifying Bija Collection if you have Oily, Acne-Prone Skin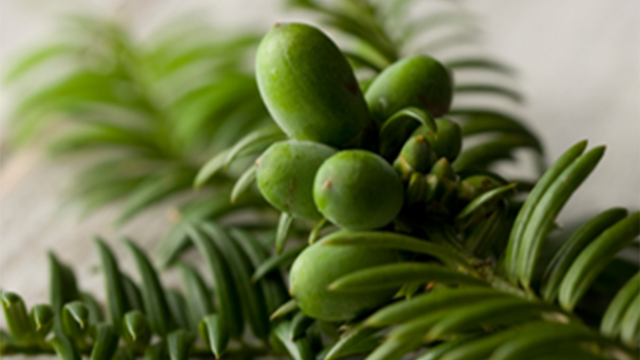 The Perfect Recipe
Plant-based Salicylic Acid + Bija Seed Oil + Skin Hydrators are non-drying, yet effective for troubled skin.
- Bija Seed Oil helps visibly soothe and strengthen the skin's moisture barrier.
- Salicylic Acid, as a BHA, helps clear buildup by gently exfoliating away dead skin cells and impurities
- Hydrating ingredients like Rose or Coco Extract and Glycerin provide lightweight moisture.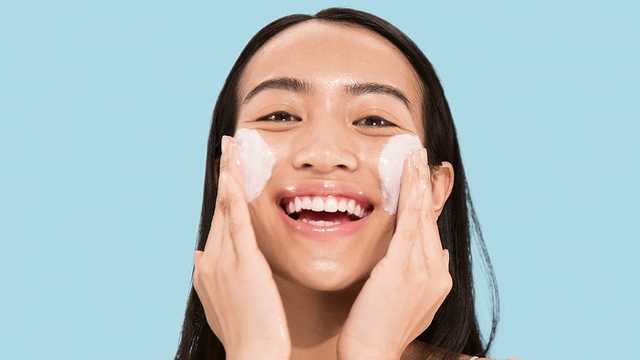 Non-Comedogenic Tested
This means the formulas will not clog pores – which is super helpful for acne-prone skin!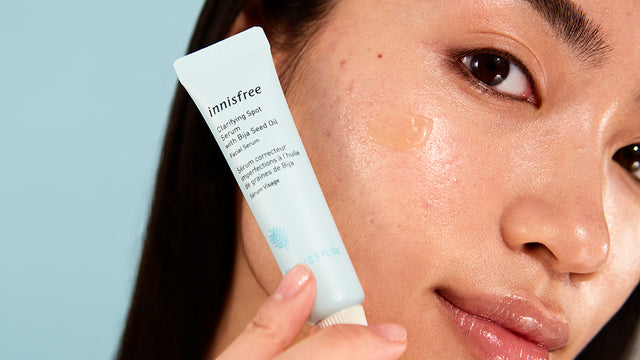 A Variety of Options to Find Your Own Clarity
The Bija Clarifying Collection comprises of a Gel Cleanser, Foam Cleanser, Toner, Emulsion, and Spot Serum, that you can pick and choose to mix and match to cater to your skin's needs.
While effectiveness can vary from person to person, always keep in mind to also practice good cleansing habits and a consistent skincare routine to get the products to work harder for you.

*These products are not intended to cure or treat acne but is suitable for acne-prone skin.