NATURAL INGREDIENTS

Our skin care products are formulated with an average of 80% naturally-derived ingredients responsibly sourced from
the pure and protected island of Jeju. From its lush forests to its crystal sea, we search every corner to hand-pick the finest
ingredients nature has to offer. Discover the natural wonders behind our effective formulas: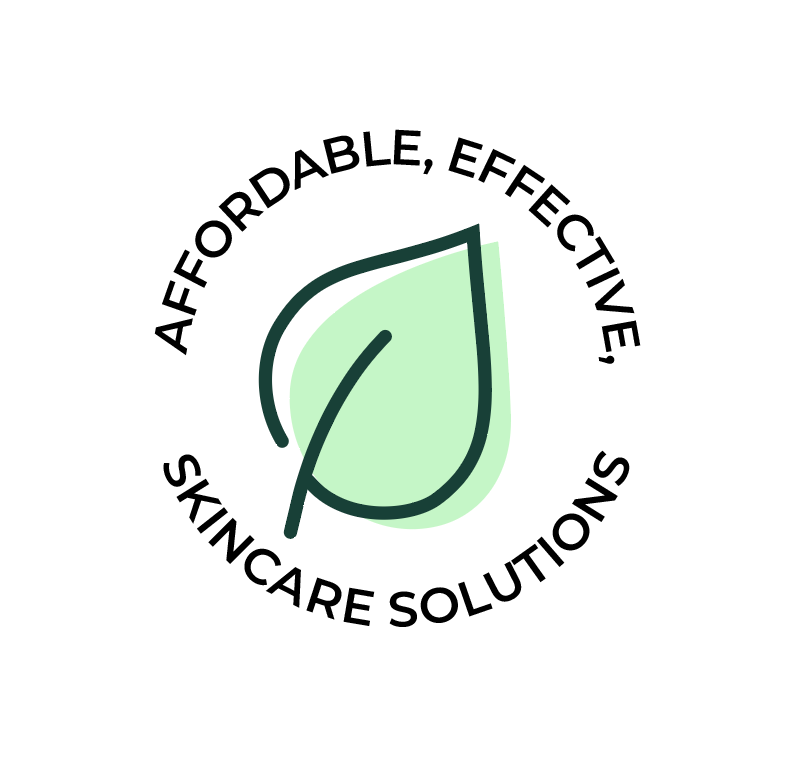 Get to Know innisfree
Natural Benefits from Jeju Island
Discover Jeju Ingredients
Pressing the buttons in the slider will cause a corresponding button on the map to be marked as pressed. Additionally, pressing a button on the map will expand the corresponding button in the carousel.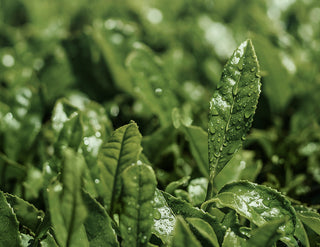 Green Tea
We own and operate Green Tea fields on Jeju Island that are USDA organic certified. 10 years and 3,301 varieties later, we've found the one. A breed selected specifically for its skincare benefits - not its flavor.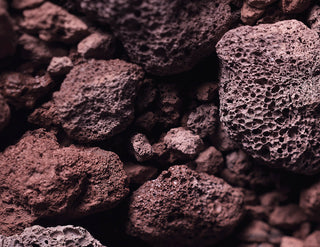 Volcanic Clusters
From volcanic eruptions on Jeju, hot lava fragments formed clusters as they cooled & solidified. These precious clusters are naturally porous & packed with minerals that absorb excess oil & impurities from pores.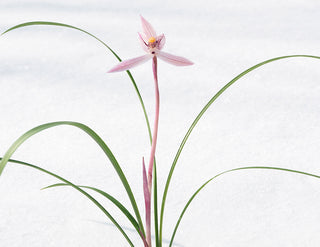 Orchid
The Jeju Orchid's majestic purple petals rise through the snow during the winter months. In order to bloom in intense cold, the rare flower has great antioxidant powers, making it highly effective in anti-aging skin care.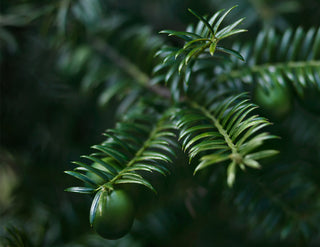 Bija Tree
Jeju Island's Bija Forest is home to Korea's legendary Torreya trees as old as 900 years. This precious Bija fruit has been celebrated since ancient times for its medicinal benefits, including improving imperfections.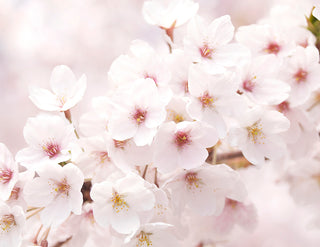 Cherry Blossom
Responsibly sourced from Jeju, the full benefits of cherry blossom leaves are captured by harvesting & drying the leaves. After removing sea salts, the leaves are squeezed for a potent extract that boosts skin radiance.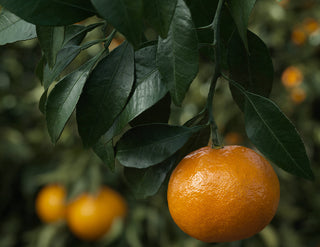 Tangerine
Jeju Tangerines are harvested from a pesticide-free farm on Jeju. The secret is in its peel, naturally infused with 4x concentrated Vitamin C than the fruit & 6 types of citrus flavonoids to encourage a clear, even complexion.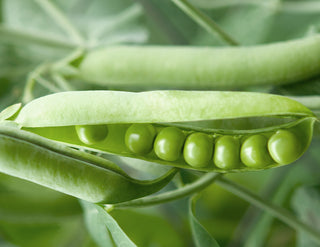 Soybean
The soybeans on Jeju are naturally rich in protective anti-oxidants. An intricate fermentation process begins on iconic Mt. Halla where lactic acid, nutrients & probiotics are released, believed to be beneficial to skin.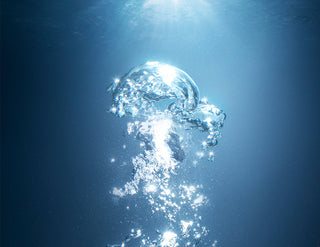 Lava Seawater
After volcanic eruptions on Jeju, the surrounding seawater absorbed the rare minerals from the bedrock, giving it the ability to heighten skin's moisture levels & plump the complexion with increased hydration.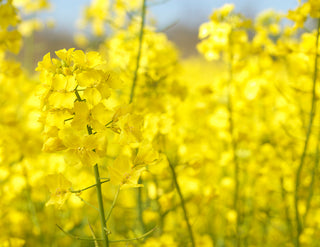 Canola Honey
The vibrant yellow petals of Canola flowers dot the landscape of Jeju Island. In Spring, these beautiful fields yield a rare honey rich in flavonoids and proteins.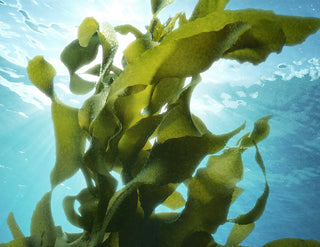 Marine Seaweed
In Jeju Island's waters grows a brown seaweed rich in 40 kinds of vitamins & minerals. We intricately ferment this seaweed, heightening its ability to help improve the look of resiliency.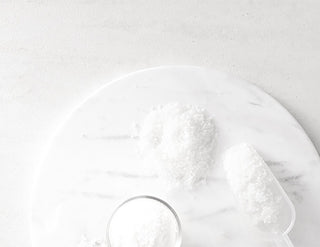 Sea Salt
The salt in the surrounding seawater is infused with rare minerals not often found like vanadium & germanium. It now has a natural ability to heighten skin's moisture levels & deeply exfoliate the skin.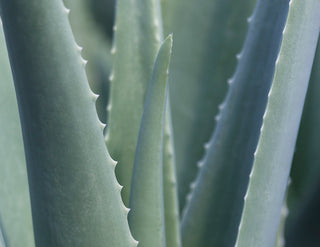 Aloe
We source our organic Aloe Vera from Jeju & extract only from the juicy flesh that bursts with more amino acids than any other part of the plant for its hydrating, cooling, soothing & calming effects on the skin.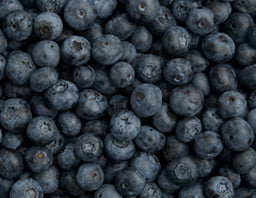 Blueberry
Called the "Purple Gift From God," Blueberries are harvested on Jeju Island during peak season (Jun-Aug) and are known to be rich in hydration and antioxidants.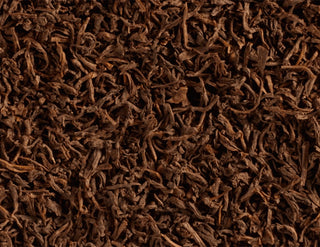 Black Tea
innisfree Black Tea is naturally fermented Beauty Green Tea*! It's busting with powerful antioxidants and skin-loving benefits. *Beauty Green Tea is our proprietary USDA organic-certified Green Tea, which harnesses 16 different hydrating amino acids.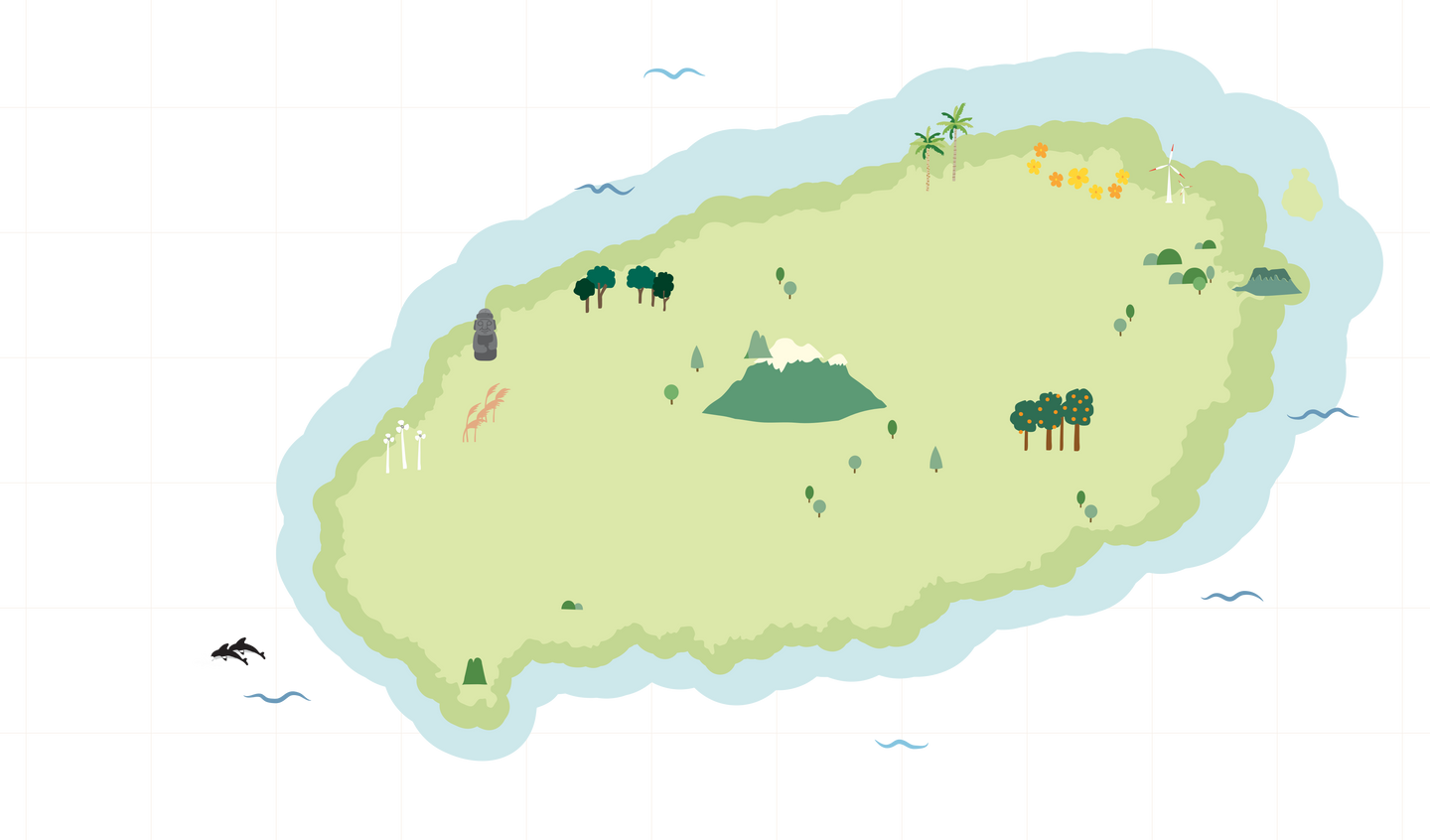 Discover Jeju Ingredients
We own and operate Green Tea fields on Jeju Island, a volcanic oasis from where we sustainably source our skin-loving, natural ingredients.


Jeju Island hosts a remarkable variety of climates, allowing tropical, subtropical and even polar plants to all thrive here.