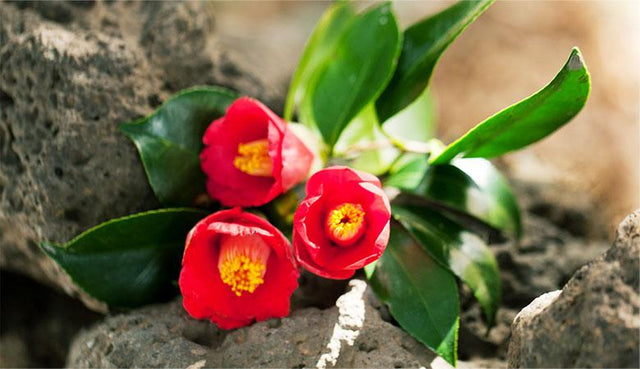 innisfree founder Sunghwan Suh's  mission began in his childhood when he spent countless hours watching his
mother artfully craft beauty treatments from the finest camellia oil.

His tireless search to continue this legacy eventually led him to Jeju Island.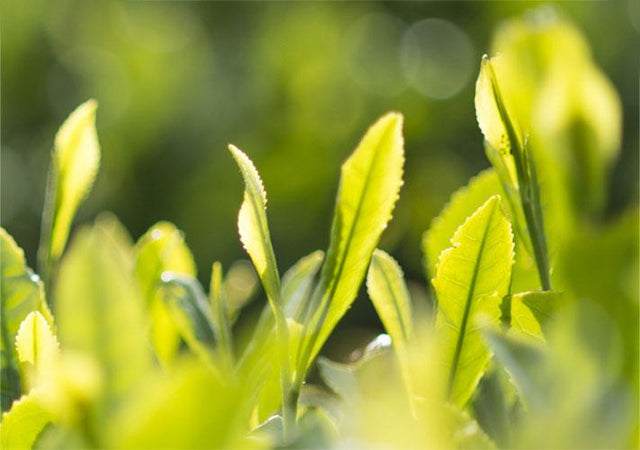 While many believed it to be a barren land void
of nourishment, Mr. Suh saw Jeju Island's potential
to be the perfect grounds for cultivating a green tea field.

His instincts were right, as Jeju's natural elements—
the mineral-rich water, the volcanic ash soil, the ideal
precipitation levels and the moderate temperatures—all
worked in harmony to yield a superior green tea harvest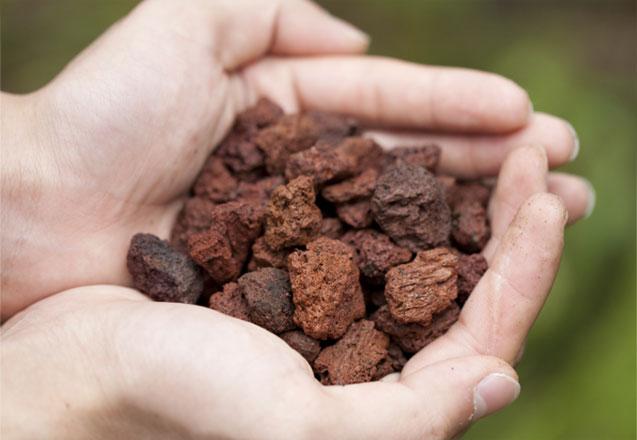 In 2000, Jeju Island and its unmatched green tea fields formed the foundation of innisfree.

From there, innisfree went on to unlock the skin care benefits of over 15 ingredients responsibly sourced from the island using cutting-edge extraction methods
that preserve their purity and potency from plant to bottle.

innisfree continues to discover new ways to tap into the wonders of Jeju Island's rare natural reserves to offer skin care solutions for every concern.