Energize stressed skin with this limited-edition set. Includes a full-size Youth Enhancing Serum with Black Tea + deluxe minis of our Green Tea Cleansing Oil and Hyaluronic Acid Cream. End the year with a bang…and rejuvenated skin!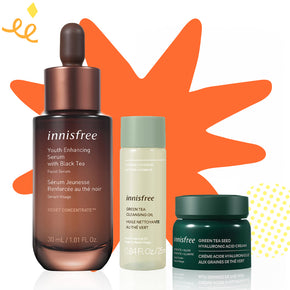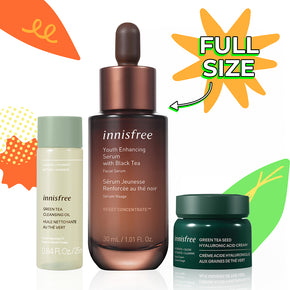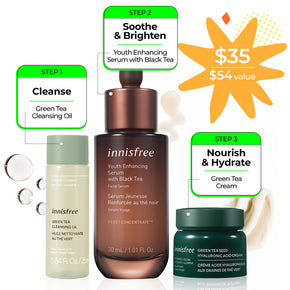 What's Included

By the end of the year, our skin is worn out and fatigued. Rebalance your skin's barrier, even on the go, with this antioxidant-rich trio, available only on innisfree.com. The Youth Enhancing Serum is infused with Black Tea Reset Concentrate™, which protects and improves skin's radiance. The Green Tea Cleansing Oil and Cream add nourishing hydration at the beginning and end of your skincare routine, to deliver a youthful, radiant complexion.

$39 Value

Youth Enhancing Serum

with Black Tea

30 ml

A lightweight, powerhouse serum infused with antioxidant-rich Black Tea, hyaluronic acid and niacinamide that helps soothe and instantly deliver a smoother, healthier, and more glowing complexion to keep cranky skin happy.

$0 Value

Green Tea Cleansing Oil 25 mL

$0 Value

Green Tea Hyaluronic Acid Cream 20mL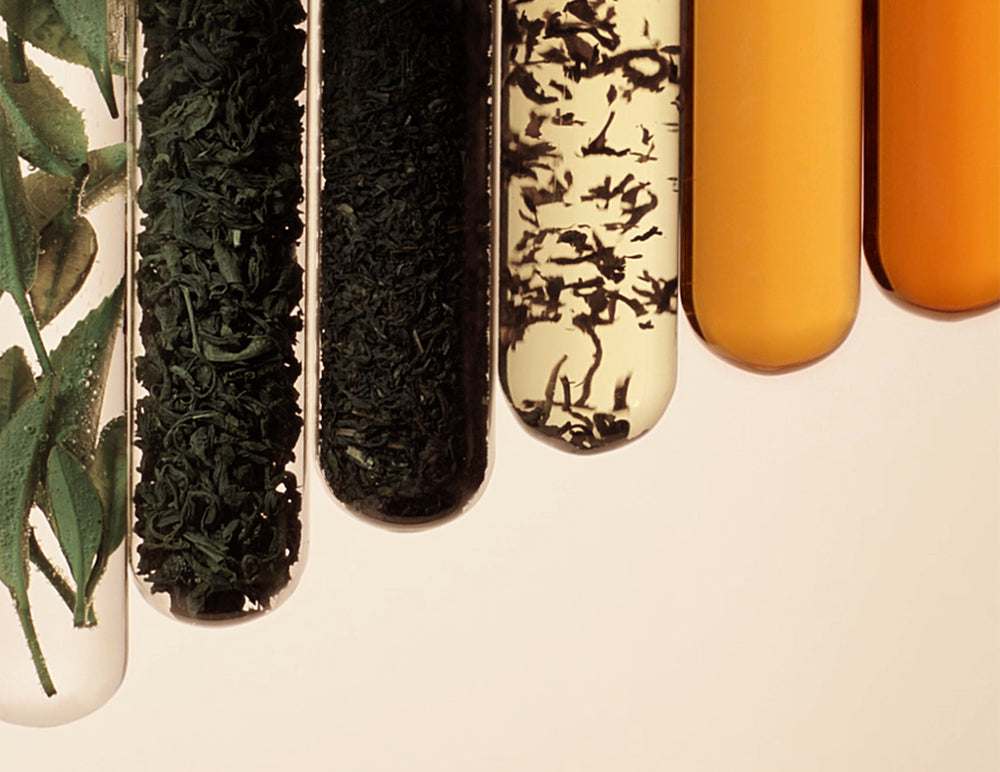 Ingredients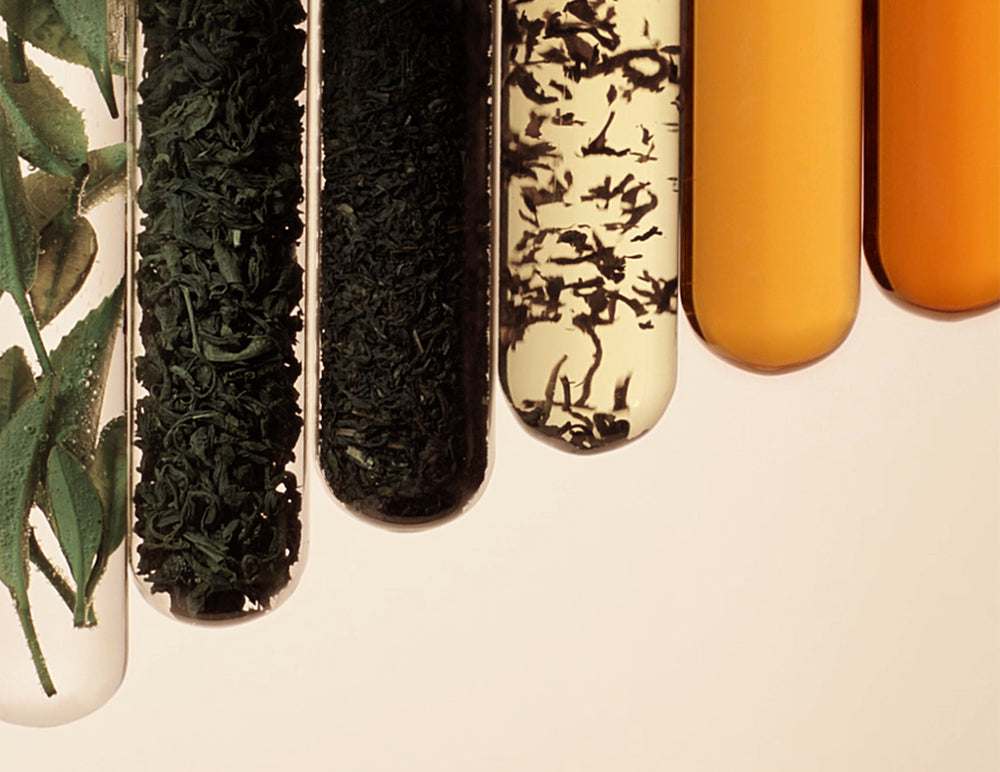 The Story of Black Tea
innisfree Black Tea is naturally fermented Beauty Green Tea*! It's busting with powerful antioxidants and skin-loving benefits.
*Beauty Green Tea is our proprietary USDA organic-certified Green Tea, which harnesses 16 different hydrating amino acids.
To harness Black Tea,
- We harvest during the summer time, when the Beauty Green Tea is bursting with life and nutrients.
-After drying and shredding, we ferment the tea leaves NATURALLY for 10-12 hours without any artificial additions, and dry again.
- The fermented tea is infused in mineral water at exactly 176◦F before extracting for another 12 hours.
- Voila! innisfree's potent, antioxidant-rich Black Tea brew!